Break into advertising
There is real power in communication, be part of changing the landscape by getting into advertising and having a voice. DNA is committed to growing diversity in the advertising industry by assisting talented diverse students who are seeking future careers in the advertising and marketing field.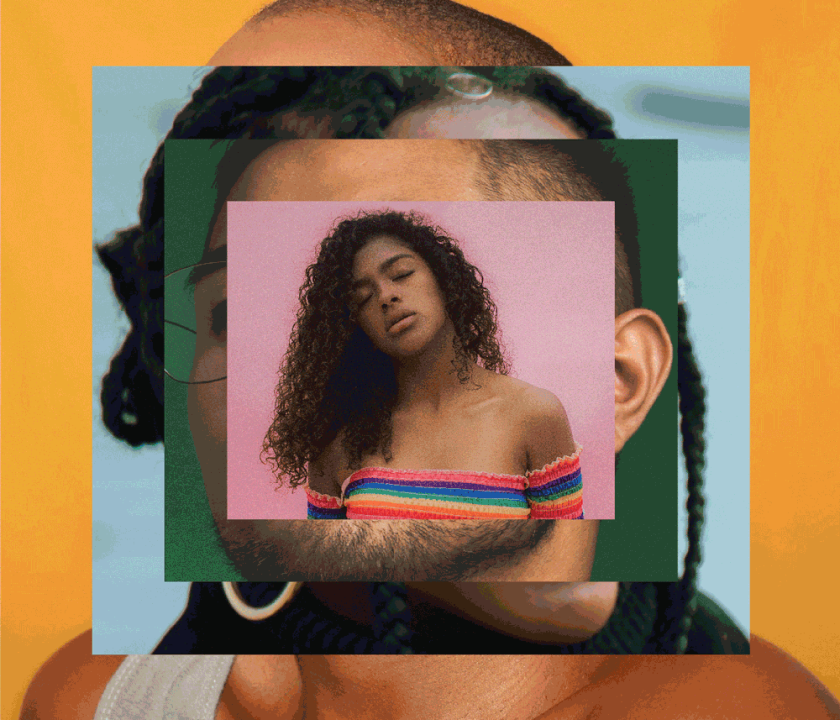 Purpose
DNA is an independent full-service advertising agency located in the heart of Downtown Seattle. Join us in our commitment to narrowing the diversity gap in our industry.

$3,000 for one year and a one-time paid internship opportunity with our agency.

UW Juniors and Seniors of multicultural backgrounds.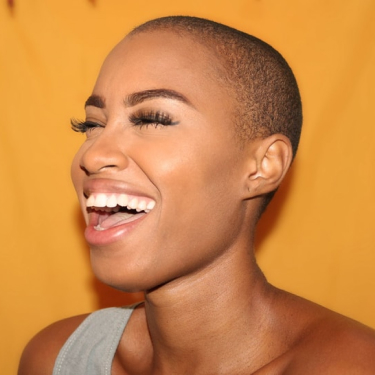 Middle UX Designer
23 years old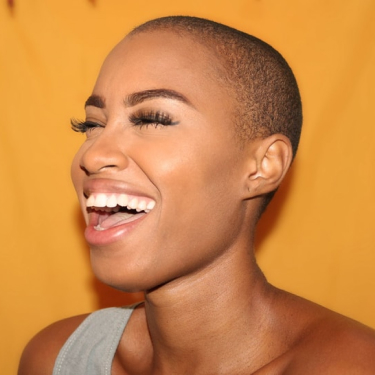 Middle UX Designer
23 years old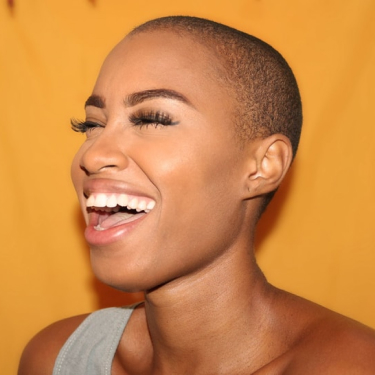 Middle UX Designer
23 years old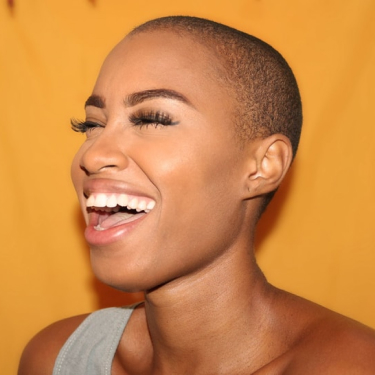 Middle UX Designer
23 years old