Love is a difference maker. Love is a business weapon that moves your brand out of the friendzone to deliver business outcomes like greater purchase loyalty, higher willingness-to-pay, more likely to recommend and, even defend the brand in the face of criticism. Since we believe in the importance of putting math where our mission lives, we've done just that. Meet LoveMap™. LoveMap™ is our proprietary research tool that quantitatively calibrates love between people and brands.
The result is a data-informed LoveMap™ score, but the value doesn't stop there. LoveMap™ guides our creative recommendations and enables us to track progress in brand and consumer relationships over time, uncover insights into competitors' strengths and vulnerabilities, and most importantly, map brand love to the business outcomes that matter most.
Brand Strategy
Connection Strategy
Data Strategy
Research
Social Data Intelligence
New Product Innovation
Communications Strategy
Business Analytics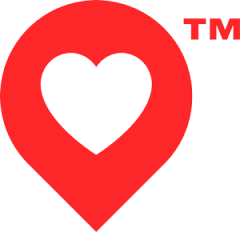 Want to learn more about the LoveMap question scale and methodology or see where your brand maps?
Is there a taxidermied raccoon in the office? Do you even have to ask?